I've done a few wedding shoots in my time.
People ask me for advice on choosing a photographer (why they didn't ask me to shoot their wedding, is far beyond me, if they are looking for a wedding photographer).
Here's a few pieces of advice when choosing a photographer:
1. Look at their portfolio, see if you like their work.  Most photographers will have a website that lets you look at their work.
2. Consider their prices, the cheapeast, isn't going to be the best.  If you want a good photographer, they are going to charge you an arm and a leg.  But hey, you get married only once (I hope), might as well make these memories the best.
3. See if they are willing to sell or release their copyright.  A lot of photographer's will not do this, since this is their living, they will make money off the prints as well.  Do keep in mind that they will charge more for a copyright free disc of photos.
When I got married, we choose a photographer that we liked.  We paid $2000 plus tax and we got a copyright free DVD and 6 hours of wedding photo time.
$2000 does seem a lot for 6 hours and a DVD of photos.  But remember, you are paying for their time (processing photos, etc.) and their equipment and their work.
Want to shoot the wedding yourself?  This is ok if you aren't part of the wedding party.
But what you don't realize is that 18-55 Nikkor kit lens and that 70-300 VR lens may not cut it.  It's okay for the people that sit in the crowd of observers.  But most places don't allow flash photography (whether it's the church's rules or the bride and groom's wishes).
Therefore, you are going to need to spend MONEY on higher end equipment.
The Nikon 28-70 f2.8 lens and 70-200 f2.8 VR lens is what most photographers will use.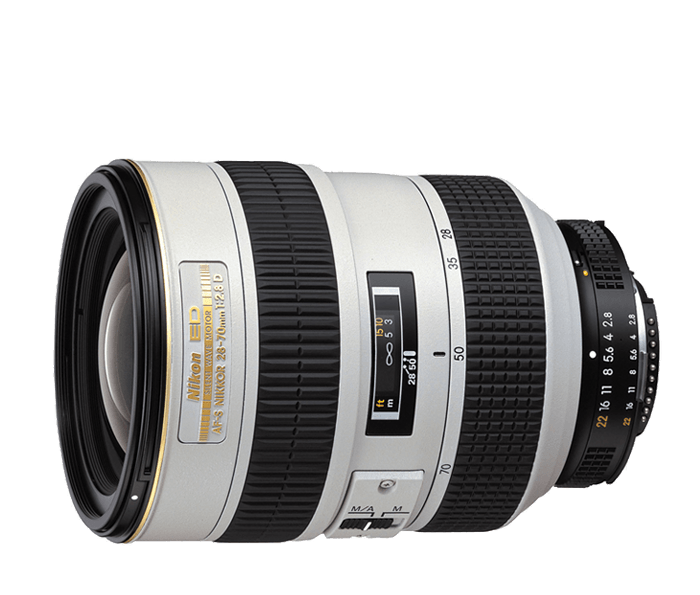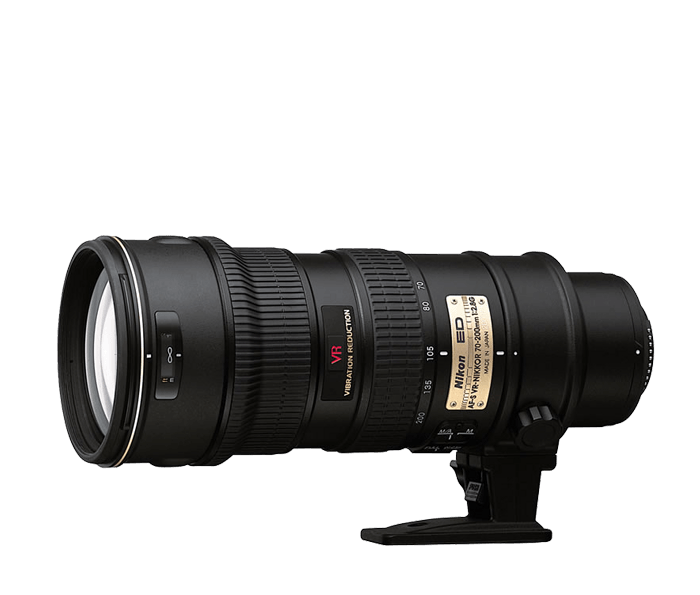 These lenses will allow you to shoot in low light.  The MSRP of the 28-70 f2.8 from Nikon could be about $2000.00 and the 70-200 f2.8 VR, can reach upwards of about $2600.00
Also, keep in mind that these are heavy lenses and will weigh you down.
A good flash or two will be of great help in all those places that allow flash photographer.
I recommend a couple of NIkon SB-900's with an SD-9 high performance battery pack (for faster flash recycling).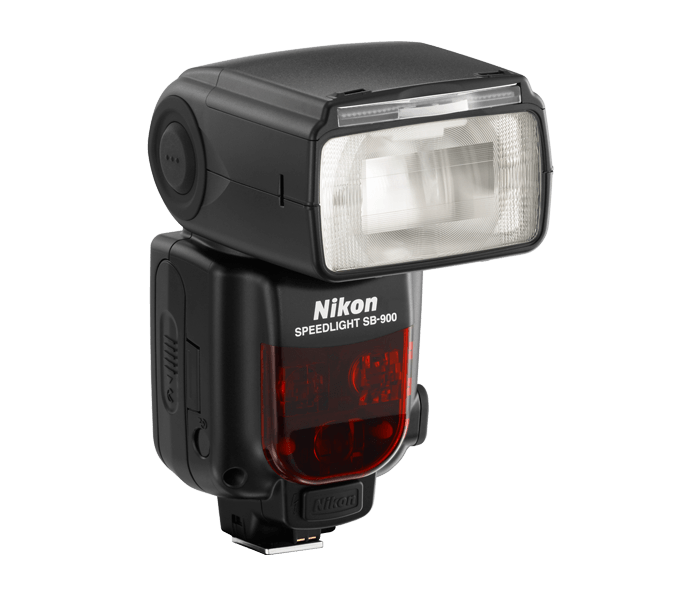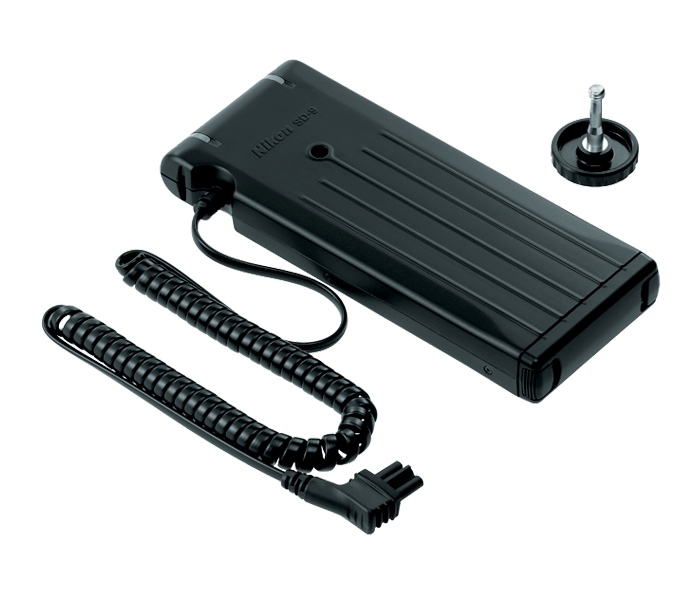 Next, you will have to put all your photographic knowledge to the test while taking a wedding.
Here's the first and foremost important rule!  The wedding is about the BRIDE!  What she says, goes…
Next, sit down with with Bride and Groom (preferably long before the wedding) what find out what their expectations are.  Have a plan, who do they want photographed.  What are the most important shots to them.  Are there any people that "Don't" like their picture being taken.  Once you have a plan, keep it with you at the wedding.  Therefore you can check off which photos have been done.
Take pictures of things around the wedding.  The cake, the decoration, the bouquets, the flowers, the boutineers, etc.  These can be used as background images for a photo book.
Lighting, yes, we all know about lighting and the importance of it.  But you should and an artistic flair to them.
If you would like creative ideas, I would suggest reading: Captured by the Light by David Ziser.  He is one of the most world renowned wedding photographers.
Here is a Google Image link for some examples of David Ziser's work.